Configuring your Windows Phone 8 device for push mail, calendar and contact sync
Configure a Windows Phone 8 device for use with your zMailCloud account
1) Select 'Settings' (gear icon):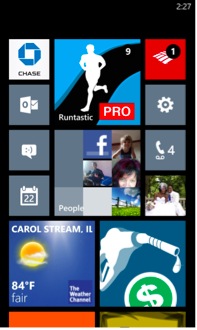 2) Select 'Email + Accounts':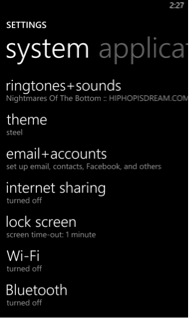 3) Select 'add an account':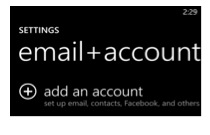 4) Scroll down and select advanced set up: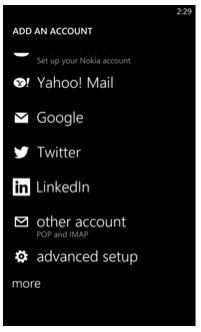 5) Enter your full zMailCloud email address and password then select next: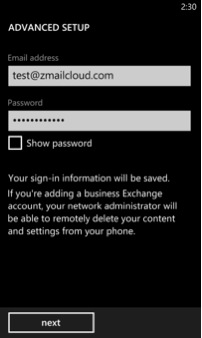 6) Select Exchange ActiveSync: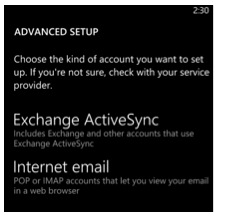 7) Enter your zMailCloud email address & password in the Username & Password fields. Leave Domain field blank. Enter yourcustomaddress.zmailcloud.com as the Server address. Your custom address is usually yourcompany.zmailcloud.com, however it can be different.  If you are unsure of your custom server address, please ask your domain administrator, or submit a ticket: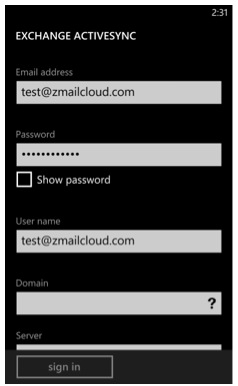 8) Check (server requires encrypted (SSL) connection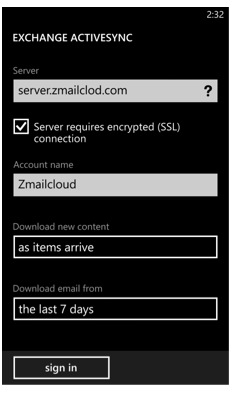 9) Check content you would like to sync (email, contacts and calendar) select Sign in to setup your account: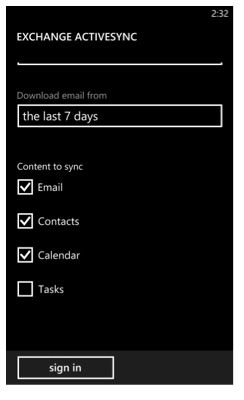 **Note there is a known issue with Windows Phone sync that can cause trouble synchronizing your account on your device, please see bug: https://bugzilla.zimbra.com/show_bug.cgi?id=82017
If you require any additional assistance, please submit a trouble ticket at http://helpdesk.zmailcloud.com.
Tags: activesync, windows phone 8, wp8